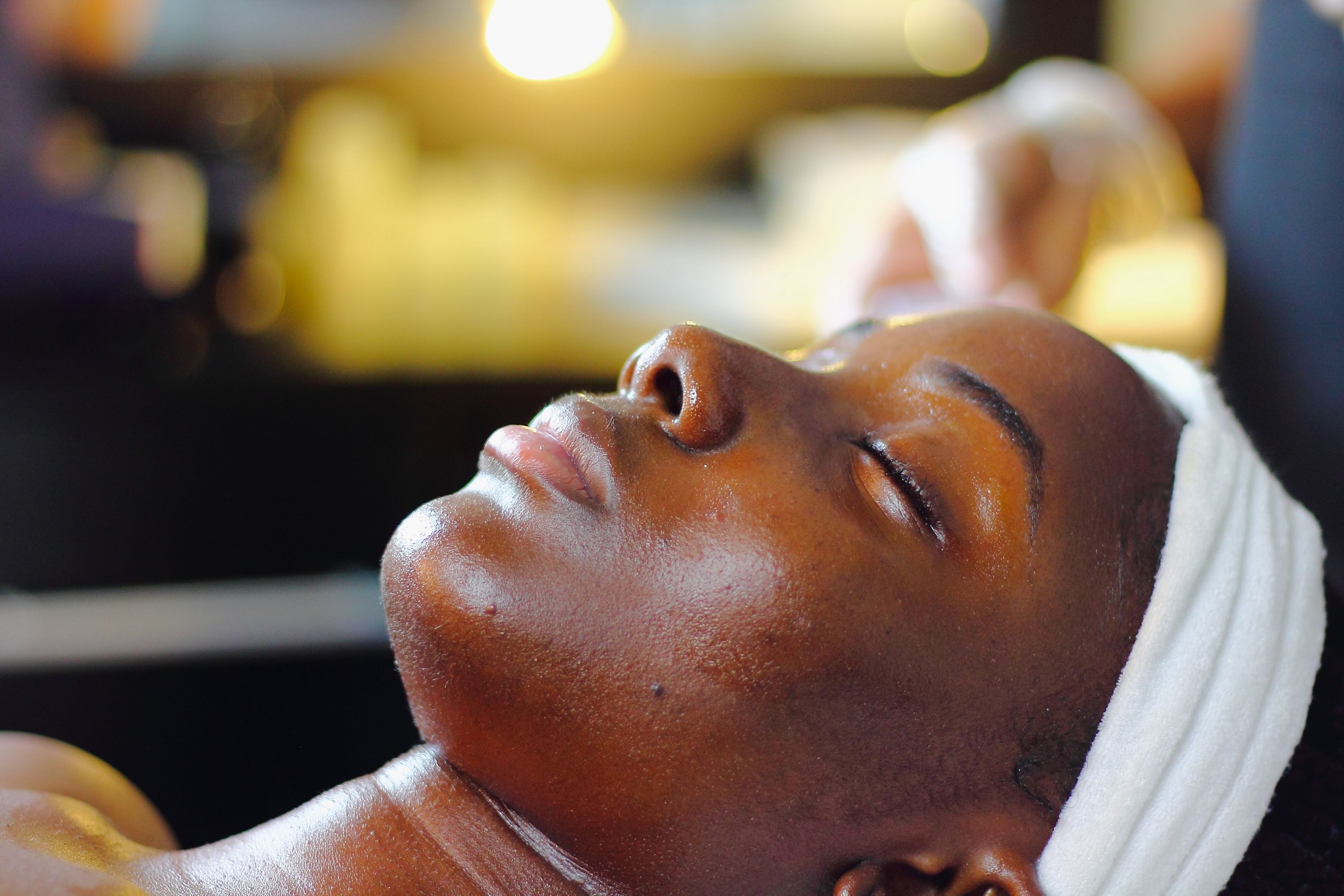 Skin Care Specialist Program
Summit Salon Academy Tampa is a Dermalogica partner school. Our skin care specialist program curriculum addresses every aspect of the skill set needed to succeed in our industry, from performing painless extractions, face mapping® and delivering an exceptional guest experience.
Skin care specialist training at Summit Salon Academy includes theory and practical instruction that prepares the student to perform advanced skin care services on the public.
Program Objective
The objective is to prepare the student to qualify for state registration and to become a Licensed Skin Care Specialist and enter the field of beauty and wellness.
Registration Fee:
$100.00
Tuition:
$8,750.00
Books & Kit:
$4,000.00
Program length:
6 Months - Full Time
8 Months - Part Time
Payment plan:
$4,000.00 down payment due 30 days before class starts
$1,458.00 due each month after for 6 months - Full Time
$1,050.00 due each month after for 8 months - Part Time
Program Schedule
Monday-Friday 9:00am-4:00pm
SC 201 Orientation and Professional Ethics
Overview of Summit Salon Academy's skin care program and general ethics.
SC 202 Laws and Regulations
An overview of Florida law and rules and regulations in relation to consumer protection for both health and economic matters.
SC 203 Bacteriology, Sanitation, HIV, AIDS
The use of chemical agents and ultraviolet rays to sanitize implements and equipment in the salon and promote and protect good health in the community.
SC 204 Cells, Tissues, Organs, & Systems
The study of cells, tissues, organs, hormones, and systems affecting skin.
SC 205 The Skin
Product ingredients and skin issues
SC 206 Anatomy
The application of anatomy in skin care.
SC 207 Chemistry
Techniques and procedures used in achieving the proper chemistry service following acceptable safety precautions.
SC 208 Practices and Procedures
Facial manipulations, analysis, masques, lash tinting, brow tinting, eye lash application, and manual extractions.
SC 209 Hair Removal
General classification of hair removal; identification of acceptable techniques involved in permanent removal, temporary removal, electrical devices.
SC 210 Aging Factors and Cosmetic Surgery
Enemies of the skin and the application of cosmetic surgery.
SC 211 Make-up Application
The art of facial analysis, skin tones, ethnic, fantasy, photographic, and camouflage makeup; safety and sanitation.
SC 212 Salon Management
The basic principles needed to manage a salon as a successful business.
SC 213 Employment Skills
Interview training, salon and medical office visits and resume preparation.
SC 214 Medical
Terminology, laser light frequency, advanced facial devices, pharmacology, working in medical settings, esthetician's role in pre- and post-surgical, medical intervention, and plastic surgery procedures.
SC 215 Advanced Skin Care
Skin typing, disorders, techniques and massage spa treatment, aromatherapy, complimentary wellness, and histology.
Summit Salon Academy Global Platform:
Dermalogica Partner School
Real-world salon and spa experience
Access to the International Summit Salon™ Community
Summit Salon™ career path
Summit Salon™ business building skills
Job placement services
Scholarships available
Upon completion of our skin care specialist program, you will receive a certificate.