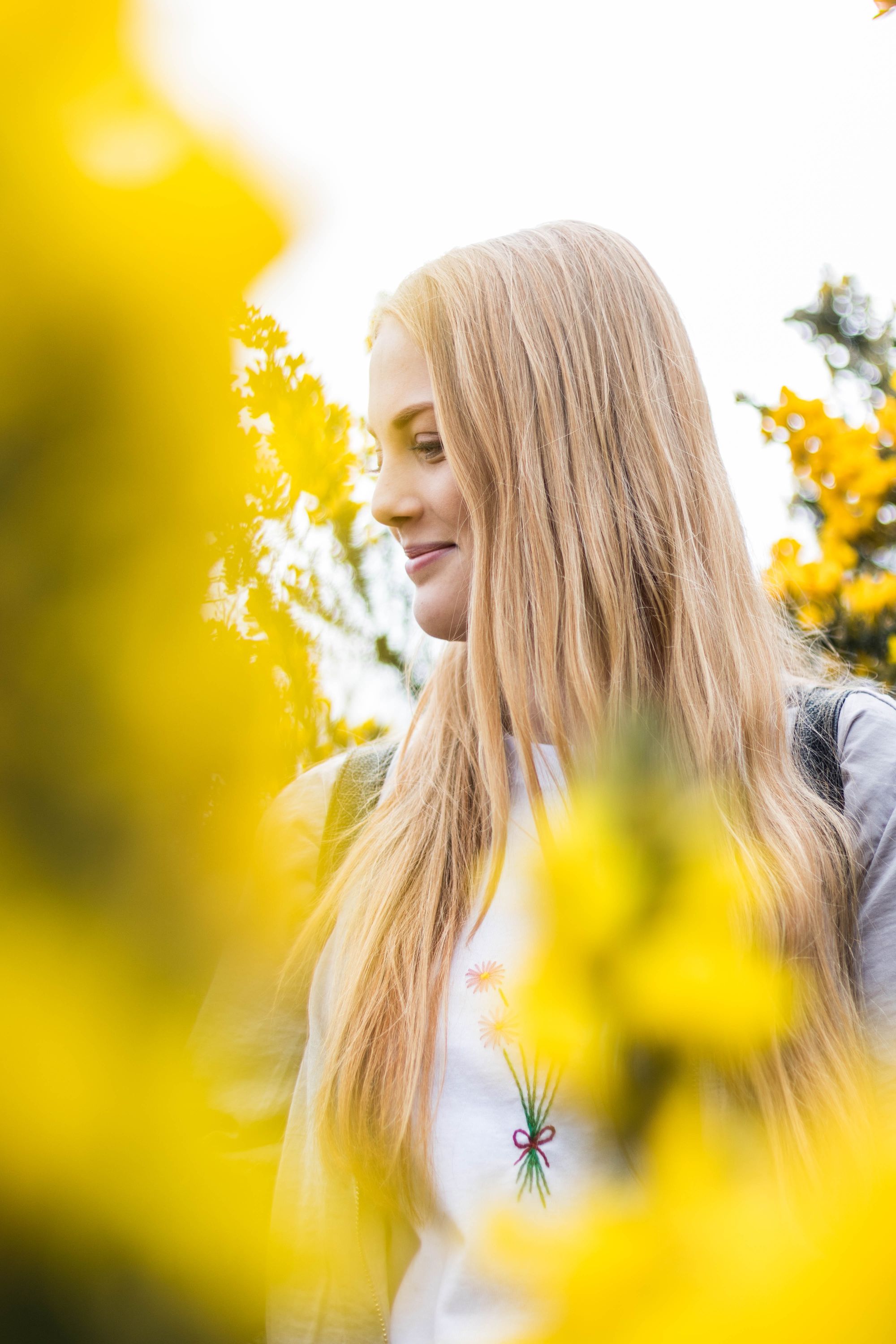 Guest Experiences
Our level System is to teach students a career path and have them practice smart business building skills at ground level so that when they graduate they are better prepared and can work smarter not harder in achieving their professional and personal goals. The increase in price is to celebrate the student's hard work and experience as it means they have completed more services. Demand for the student and their time/experience. We paint it as an honors program. The bench marks are not required by the State to graduate but rather allow students to work hard, set and achieve goals. This includes one on one coaching with educators.
Call 813-908-8020 to make your reservation or book online!
All services are performed by students under the supervision of a licensed professional. We are not responsible for any lost or damaged items. If you are unhappy with the outcome of your experience a re-do can be requested with-in 72-hours of your service and will be scheduled with the original student who completed the first service. This policy is to support the students hands-on learning experience, as it's the only way our students can effectively learn and grow to prepare for their career.