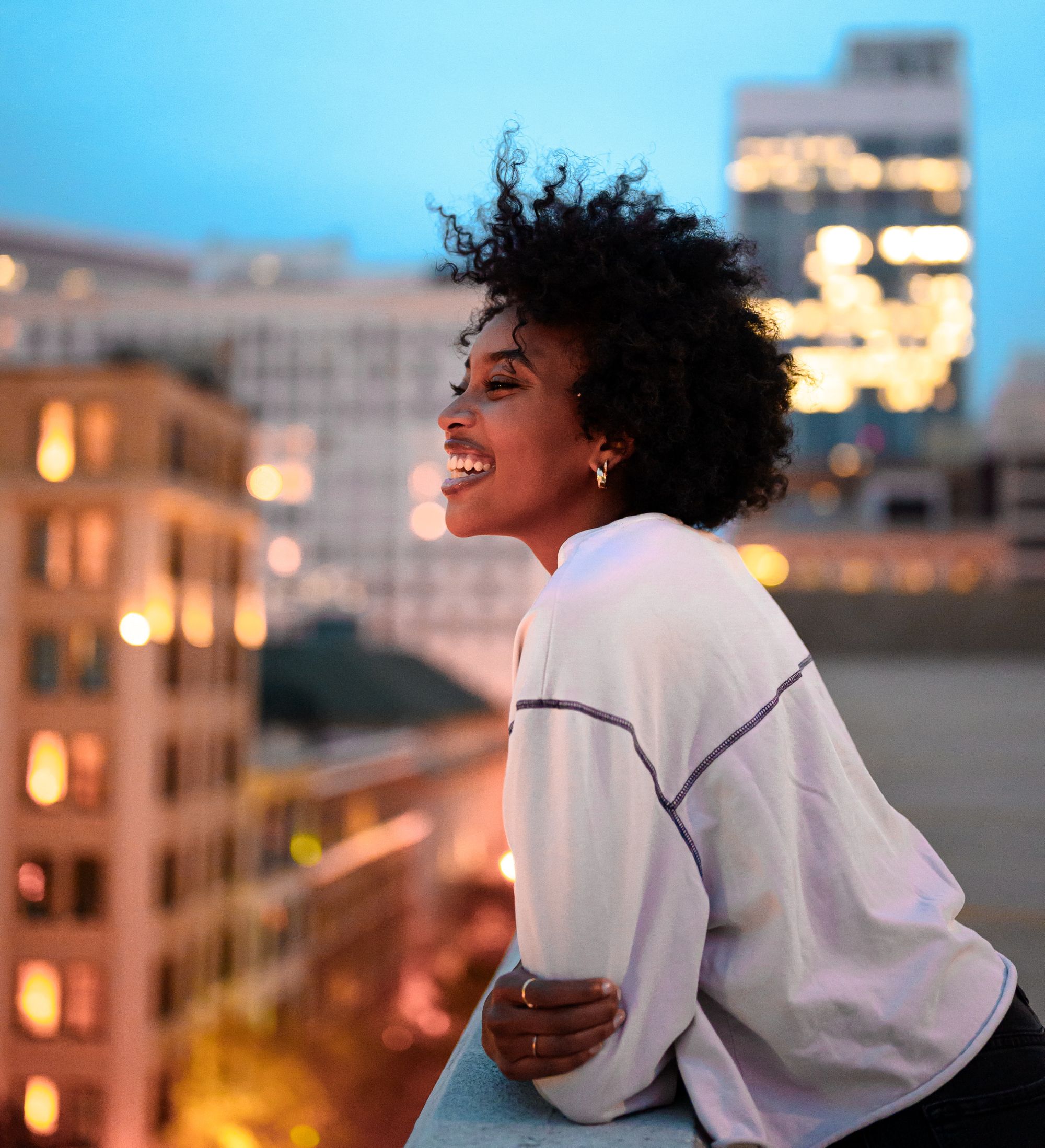 Educate the Future
We care about you and want to help you grow
Do you desire to live a well-balanced work lifestyle? Having financial freedom to enjoy time with friends & family? Looking for purpose in your career? If so Summit Salon Academy Tampa is the space for you. Our company isn't a big franchise or corporation, it's family owned and family team culture is instilled. Our mission is for you to grow to be the best version of yourself, while creating a career path to benefit your personal lifestyle goals. If you ever desire to be part of a team culture that cheers you on and celebrates life with you; then Summit Salon Academy Tampa is the place to be.
Summit Salon Academy Educator Perks:
one-on-one career & goal coaching
Advancement opportunities
Generous discounts on retail
Positive work environment
hourly and salary positions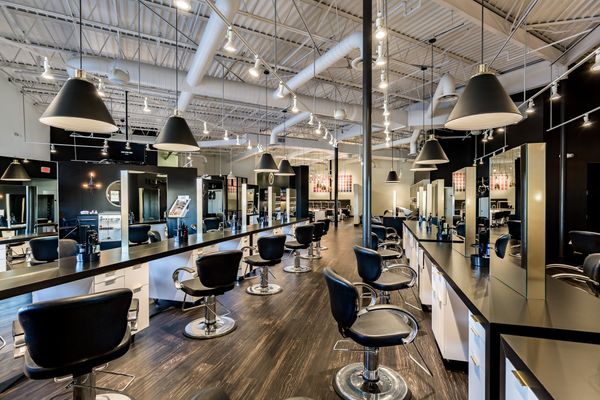 Because we care...
Full time and part time positions offered, hourly and salary positions available, vacation time, gym membership, insurance and 401k options, continuing education provided by the Academy, Discounts on retail products, One on one coaching, Career and growth oriented plan for your success
Ready to Join the Summit Salon Academy Educator team?