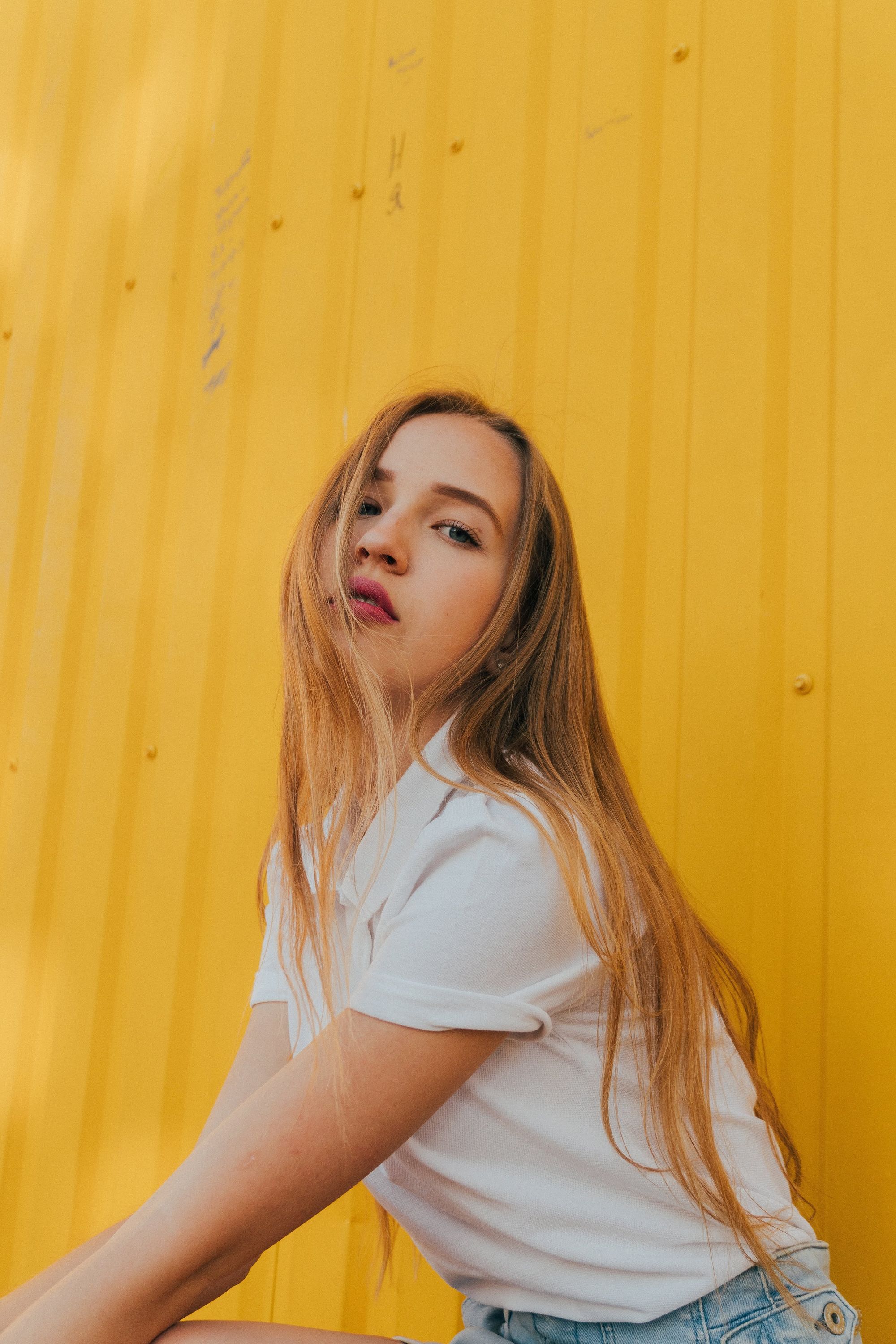 List a Career
About our Career Board:
Please note that all jobs are moderated prior to posting to our job board. Kindly allow time for our staff to review.
Your job will be posted for 45 days. Please alert us if your job is filled and we will take it down for you.
Need your job posting up for longer than 45 days? Please let us know.