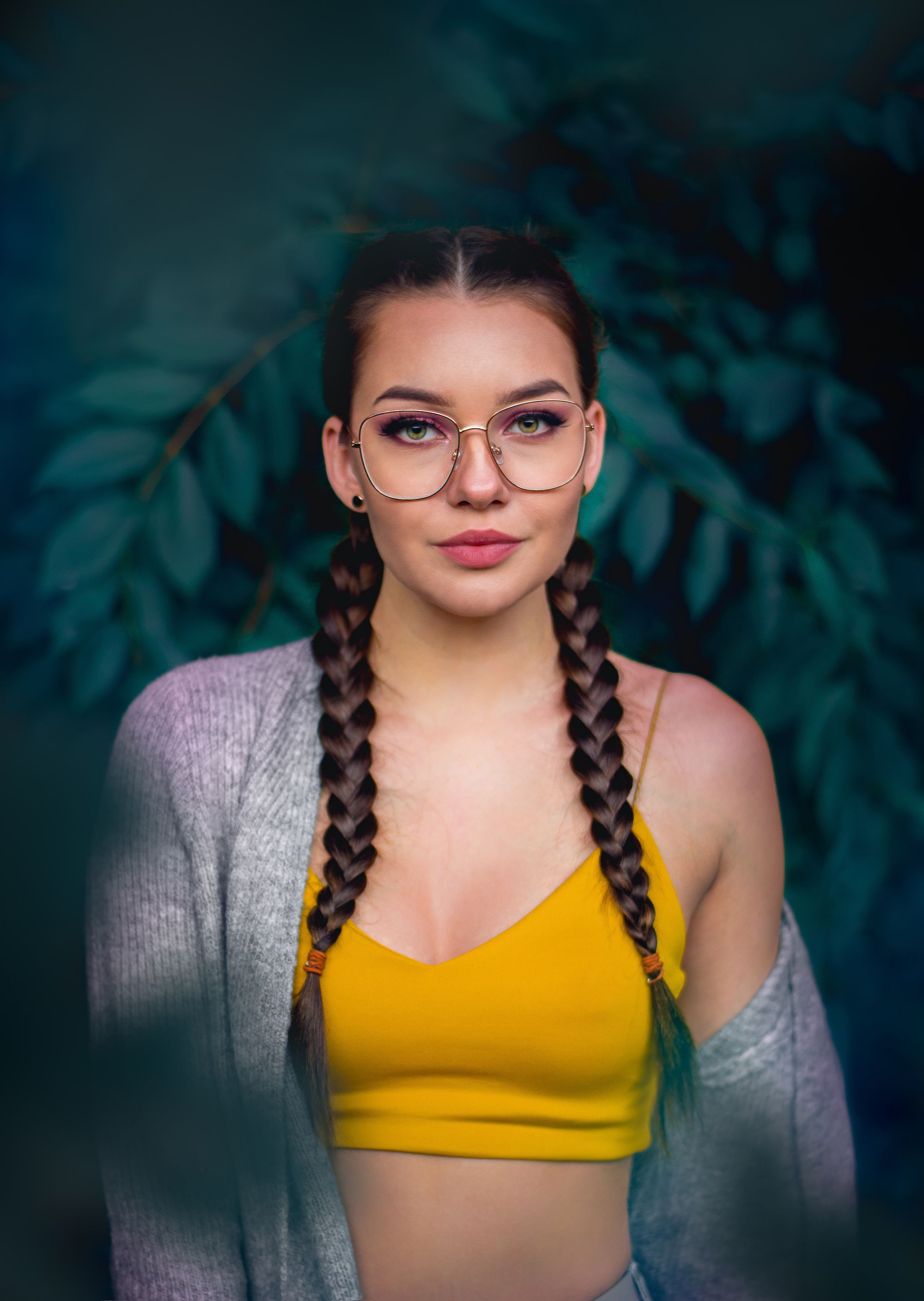 Apply to Attend
Your Dream Starts Here!
Applying is easy and only three steps! First complete the application form below, second schedule a tour and third complete your admissions packet. This is your dream - and we are here to help you make that dream a reality.
STEP 1:
Complete the application below and submit it online
STEP 2:
Contact us to schedule a tour, a class visit, and an interview. You'll get to meet our staff and learn about our curriculum, textbooks, kits, and apparel code.
STEP 3:
Complete your admissions packet. This will be emailed to you after you complete the campus tour.
To complete it you will need a copy of your high school diploma/transcripts or post high school transcripts to upload, plus registration fee.