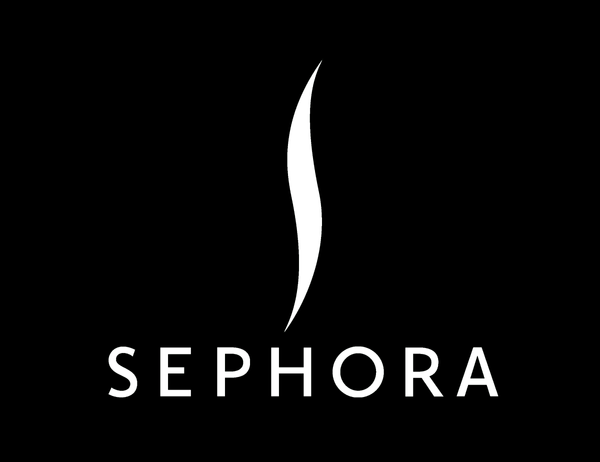 Sephora Scholarship Program
At Sephora, they believe in the beauty of diversity and the diversification of the beauty industry. They created the Sephora Scholarship Program to EMPOWER diverse students including students of color pursuing a licensed career in beauty through professional training and education. This annual, six-month program provides participants with tuition for cosmetology and esthetician school, an internship at Sephora, firsthand industry experience, mentorship, and access to open roles following graduation. Upon program completion, they'll also receive ongoing support through an alumni network and resources.
SCHOLARSHIP PROGRAM REQUIREMENTS
Attend Sephora sponsored sessions each month on educational topics related to the pursuit of a career in beauty and other curated beauty industry content. These informative presentations will be hosted by leading beauty brands, industry insiders and Sephora's Pro Team. Sessions will run from April until August. Most sessions will be scheduled on Mondays, but recordings will be made available following session. Scheduling will be determined by store management, and they will try to accommodate your schedule to the best of their ability.
Complete a 6-month internship in a Sephora store. This is a paid internship, and you are expected to complete a minimum of four in-store hours during the duration of the internship.
Remain enrolled and in good standing in an eligible beauty/cosmetology/esthetician school. If you are unable to complete your school program and/or are not in good standing, Sephora may seek to be reimbursed or not disperse funds if they have not been sent.
Participate in our beauty scholar community to network and support fellow members in addition to receiving additional resources and training
SCHOLARSHIP PROGRAM ELIGIBILITY
For the internship portion of the program, applicants must be able to show proof of authorization to work in the United States and be able to physically report to one of the participating locations (you will identify which store you are closest to in the application).
Applicants should be enrolled in an accredited cosmetologist and/or esthetician program in one of the geographic locations listed with a start date between January 1, and April 1. Applicants must be eighteen or older as of January 1.
Applicants should have demonstrated experience working in or supporting underrepresented communities of color and/or self-identify as a member of an underrepresented minority group (which includes but is not limited to Black, African American, Hispanic/LatinX, Asian, or Native American/Indigenous).
Applicants must be able to demonstrate financial need by qualifying for, and be approved to receive, financial assistance from the school in which they are enrolled.
Applicants must be qualified and will receive financial assistance from the school they are enrolled with and be able to demonstrate financial need.
Current or former Sephora employees are not eligible for this program.
ADDITIONAL INFORMATION
Please visit the link below to apply to become a Sephora Scholar. Applications are due by March. Please include your resume with your application (if you do not have one, please submit a document with your contact information and your school history); a cover letter is optional. Applicants who meet the eligibility requirements and submit completed applications will be notified via email of final decisions.
Applicants may submit applications between February and March. After the deadline, interviews will be held, and finalists will be notified by the end of March.
The maximum scholarship award amount is $7,500.00 per selected applicant. The scholarship award will be paid directly to the school you are enrolled in and will go towards the cost of tuition and fees. Please consult with a tax professional as to whether the payment will result in any additional tax liability.
A follow-up survey will be sent in March to those selected for the interview round to gather additional details of financial assistance needs. Example: If you have a $10,000 balance with your school, we will pay $7,500. If you have a $4,500 balance with your school, we will pay $4,500.
No scholarship funds will be paid out directly to applicants.